A meeting of different minds
with one shared vision.
LENSESONLINE (Owned by HB Orewa Ltd) was set up in 2006 by two New Zealand eye care professionals to provide contact lenses at low prices and fast delivery times throughout New Zealand.
From time to time we will be introducing new website features and as new lens products become available we will keep you informed through our newsletter.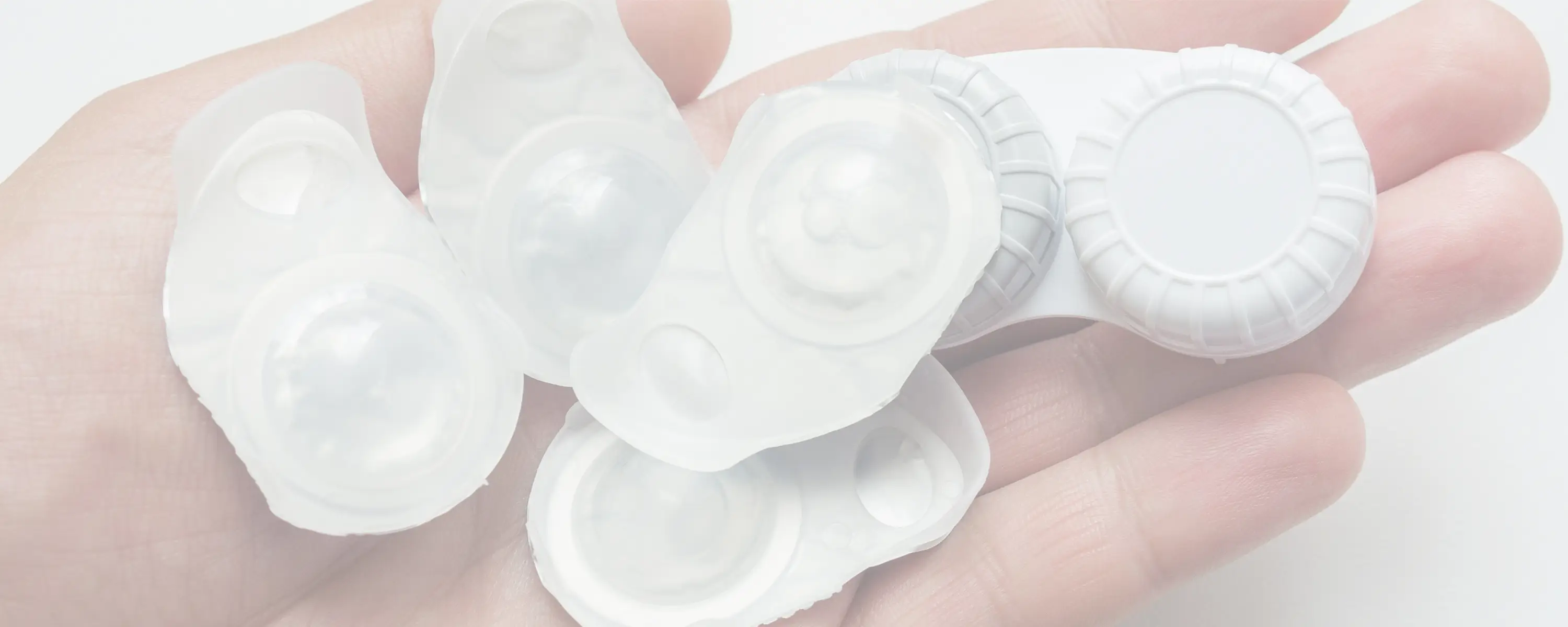 Our Products
We provide various types of contact lenses and we recommend you choose based on your optometrist's recommendation. The lens products your optometrist has prescribed will be dependent on how you manage your lenses, the environments of your activities and your tolerance for certain lens materials and lens designs. Some lens brands are available in transparent for wearers that prefer the natural look and colored ones for those who like a different cosmetic effect. We also supply lenses to correct astigmatism and presbyopia. To supplement the range of contact lenses, we have a large range of contact lens solutions. This includes multipurpose lens solutions and the peroxide-based lens solutions. Check out the range of dry eye drops when your eyes start feeling dry or gritty towards the end of the day. These drops are suitable even when you don't wear any contact lenses but you are experiencing a low humidity environment, like for example an airplane.
Explore Products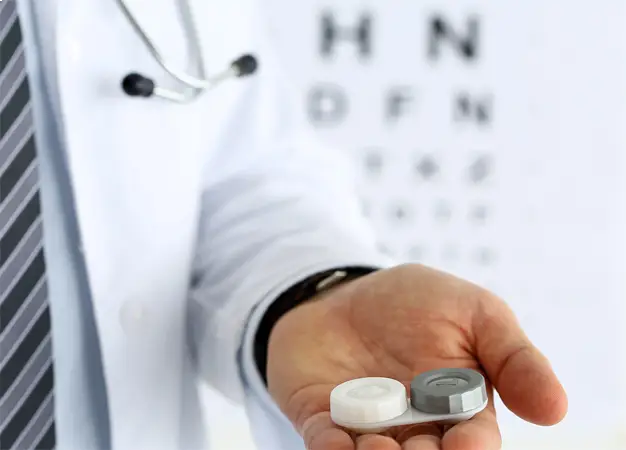 Our success is measured by your happiness
LensesOnline.co.nz - Proudly New Zealand Owned and Operated!
Ordering contact lenses and contact lens solutions from LENSESONLINE is a most convenient and affordable way of having these products delivered to your doorstep. We realize that the health benefits of replacing your contact lenses as recommended by you eye care professional can sometimes be overshadowed by the cost, however it is important to strictly adhere to your frequent replacement schedule in order to avoid problems later on. We are committed to providing the most affordable and convenient service available.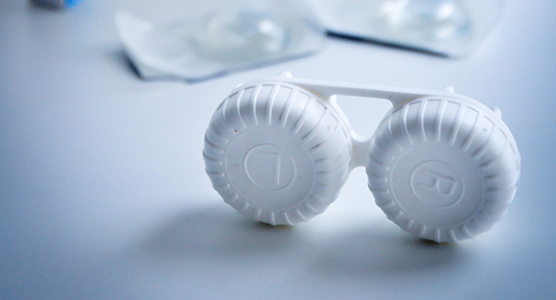 About Us
LensesOnline was founded in 2006 by eye care professionals who wanted to provide their customers with products in a more cost-effective and convenient way. This resulted in an online business model which after many years of growth and innovation has expanded to one of the largest NZ contact lens providers. LensesOnline has dedicated staff members available to provide you with the best quality contact lens products in a speedy and convenient way.
Our company goal is to provide fast and reliable service to our customers. Contact lens wearers can feel confident purchasing from us as we are a safe, secure and local business, proudly supporting our community.
Successful Brands
We supply the top 4 highest quality contact lens brands: Alcon (formerly Ciba Vision) contact lenses and eyecare products, Bausch and Lomb contact lenses and lens solutions, Cooper Vision contact lenses and Johnson & Johnson contact lenses. We stock a large supply of contact lens solutions and dry eye drops from these manufacturers with also the addition of AMO (Abbot Medical Optics).
Shop by Brands