Contact lenses can not only correct your vision and enhance your eye aesthetics, but they can also save lives at sea. That is exactly what the LensesOnline Rescue is doing at sea in the hands of the committed volunteers of Coastguard Titirangi. Paying back the community its due is a part of our tenet and this is our latest attempt in this direction. We have made a contribution which can be used by Coastguard Titirangi for training, maintenance, running costs, etc.

Lenses Online for Everyone
We have been offering affordable lenses from the leading brands with quick deliveries throughout New Zealand for almost two decades. Buying all types of contacts, including prescription lenses, is a breeze with LensesOnline. We also keep our clients updated with the latest lens products.
Our patrons have made us a successful online contact lenses retailer over the past couple of decades. We realise this and make regular attempts to pay the community back in different ways. The 'LensesOnline Rescue' is equipped with a series of technologies to assist the coastguard with the search, support, and recovery efforts.
Some of the key tech features on the rescue boat include:
Halo Radar
Twin Simrad chart plotters
Thermal Imaging camera
The vessel has been funded by donations from several businesses and trusts, and the fundraising attempts by the large community of volunteers. And we are grateful to the local community and Coastguard Titirangi for giving space to our business name as the boat's moniker.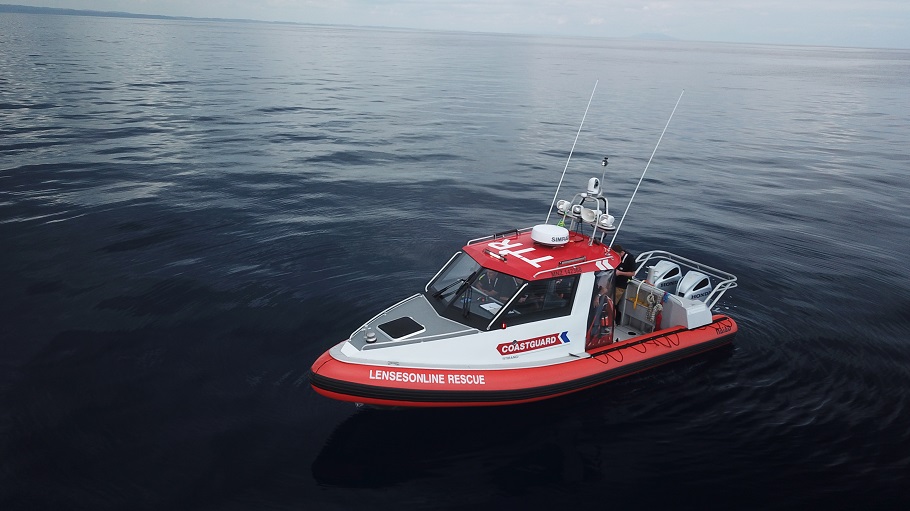 Quality Contact Lenses
We offer different types of contact lenses and ship throughout New Zealand. We always recommend choosing lenses based on a prescription from your optometrist. The ideal contacts should be chosen based on a number of factors, including:
Lens material and design specific to your eyes
The way you manage your lenses
The environments you work in or spend most of your time in
We deal in all the major brands including Bausch & Lomb, CooperVision, Alcon, Johnson & Johnson, and more. Whether you like transparent or coloured lenses, we cover all types of lenses in our inventory. This includes lenses for correcting different eye conditions including presbyopia and astigmatism.
We are often looking for ways to contribute to our community's development and betterment. This also includes sponsoring events promoting sports and activities. We have been regularly sponsoring events such as mini motocross races in our community focused on children.
About Coastguard Titirangi
oastguard Titirangi is made up of over two dozen dedicated volunteers who are engaged in keeping the boaties on the Manukau harbour safe. We are proud of the regional units made up of volunteers who are committed to saving lives at sea by taking time out of their busy lives.
'LensesOnline Rescue' is an 8-meter long Naiad vessel powered by twin 250 horsepower Honda engines. It can touch a top cruising speed of 35 knots and a top speed of over 45 knots and can cover 210 nautical miles in waters.
It is fast and has the range to respond to emergency calls on the waters around the region. We are proud to have made our contribution in making search and rescue easier and quicker on the harbour and encourage other businesses to support the Coastguard volunteers.
Are you looking for high-quality contact lenses? Visit us today at Lenses online or call us at 0800 800 536. You may also write to us at sales@lensesonline.co.nz.