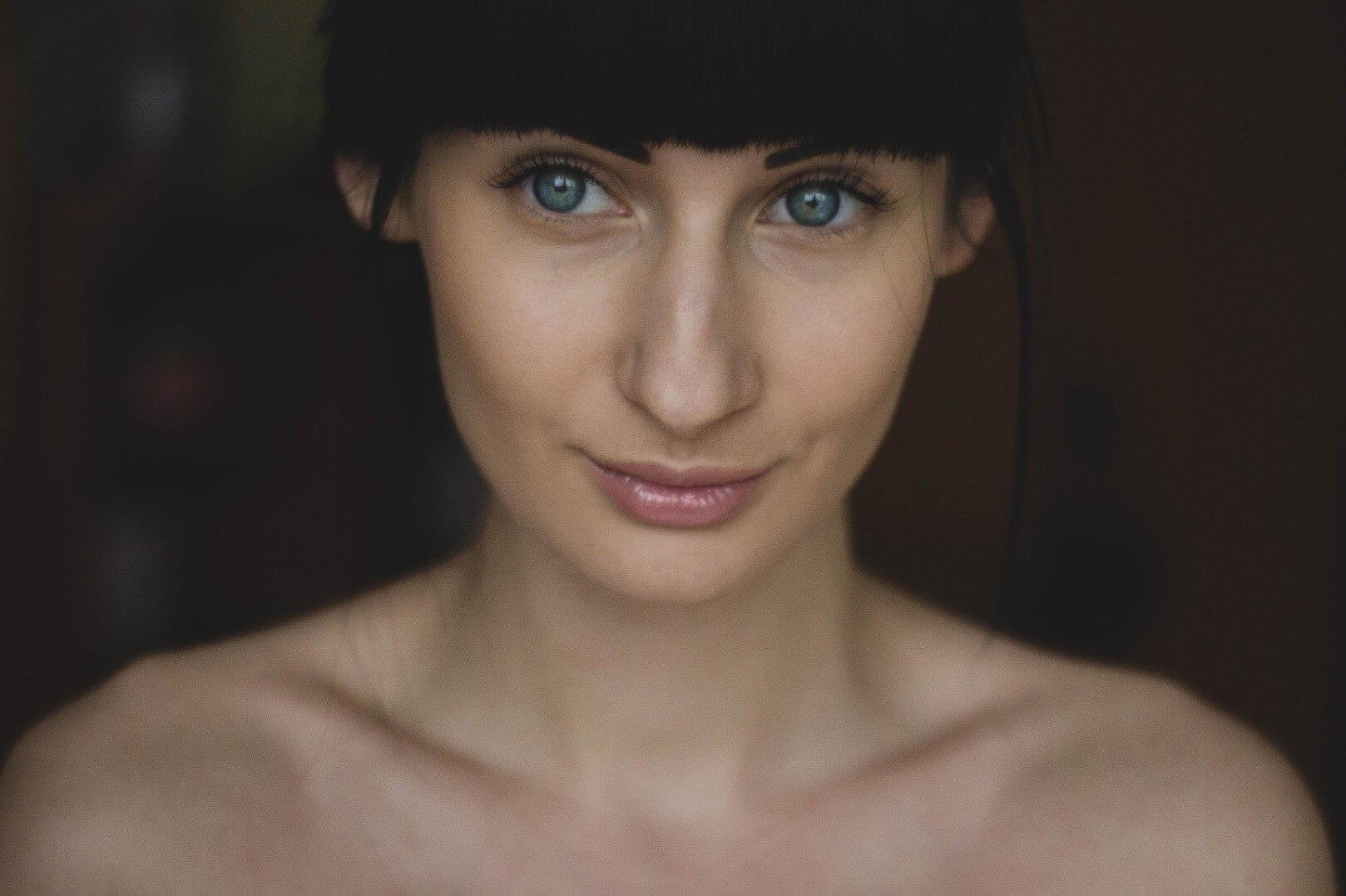 It feels like there are as many types of contact lenses to choose from as there are styles of frames for glasses. For those who are making the switch to contact lenses, it can be an overwhelming time. Do I pick daily, fortnightly or monthly lenses? It can also be confusing for loyal contact lens users who are considering changing to a different type of lens. At LensesOnline, we offer all three contact lenses in a range of sizes. We stock popular brands like Baush and Lomb and CooperVision, ensuring quality as well as affordability. If you're unsure of which contact lens to go for, read our guide below.
Daily Contact Lenses
Daily contact lenses are ideal for those with sensitive eyes, those who have experienced damage in the eye in the past, and those who only wear contact lenses on occasion. Daily contact lenses are popular because they are healthier and more convenient. Our eyes produce protein, calcium, lipids and other substances that can build up on contact lenses. These deposits can irritate the eye when lenses are interfering, and they can also make your eyes more prone to infections. Cleaning lenses is one option, but the most hygienic choice is to use daily contact lenses.
Fortnightly Contact Lenses
With fortnightly lenses, you get all the benefits of monthly lenses paired with the safety component of daily lenses. It works out to be more affordable, and you use up less plastic! These take up less space in the bathroom cabinet and can be cleaned after each use with contact lens solution.
Monthly Contact Lenses
If you wear contact lenses every day and you don't want to dispose of a pair after every use, monthly contact lenses could be the best solution. These are affordable and reusable and can be cleaned every night with contact lens solution. The downside of fortnightly and monthly lenses is that if you lose one, you'll have to start a new cycle.
Remember that daily, fortnightly and monthly contact lenses still need to be taken out every night. You should never sleep with contact lenses in, unless you have special extended wear contact lenses. Our eyes need to take a breather, quite literally. Oxygen keeps our eyes healthy, so it's important to stick to the recommended wear time. If you're still feeling unsure about which contact lens is right for you and your lifestyle, get in touch with us. We can help you make a healthy choice – after all, sight is one of the most treasured senses. Browse through our website to find cheap contact lenses online.
---
This article was originally posted in LensWorld Australia