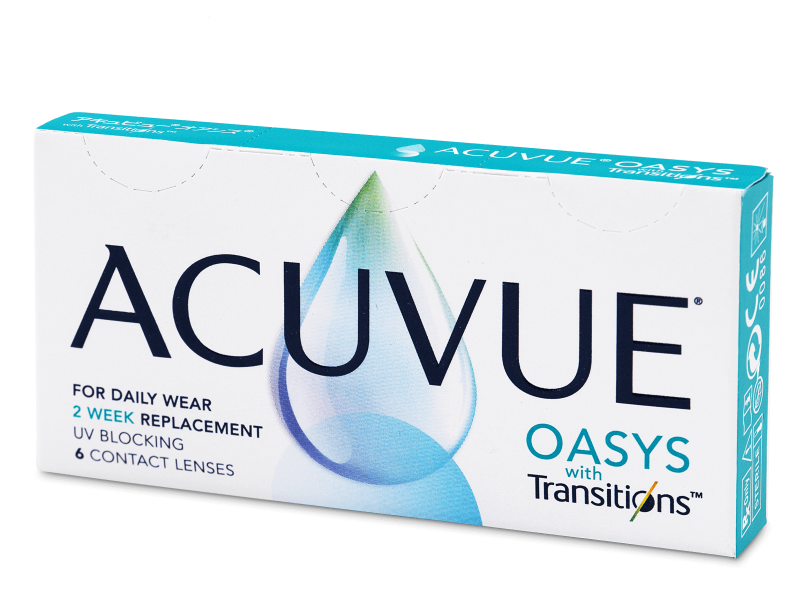 In a recent announcement, Johnson & Johnson, revealed the discontinuation of one of their widely used products, ACUVUE® OASYS with Transitions™ (6 Lens Pack). This strategic move reflects the company's commitment to innovation and addressing the needs of the millions of global contact lens wearers.

Reasons for Discontinuation:

As part of their efforts to simplify their product range and focus on future advances, Johnson & Johnson has made the decision to condense their ACUVUE® lineup. By concentrating on products that cater to the majority of their lens users worldwide, the company aims to allocate resources more effectively and deliver premium solutions in vision correction.


Alternative Product Options:

Johnson & Johnson has not given any specific advice on a replacement within their current product offering of contact lenses. To find a suitable substitute that meets your individual needs, you should consult with your optometrist. They can then evaluate your prescription, consider lifestyle factors, and address your specific needs, enabling them to recommend the best alternative. Although the absence of ACUVUE® OASYS with Transitions™ may initially disappoint some users, this transition offers a chance for wearers to explore other contact lenses that offer similar or improved benefits.


Commitment to Innovation

The discontinuation of ACUVUE® OASYS with Transitions™ underscores Johnson & Johnson's unyielding commitment to driving innovation in the field of vision care. By restructuring their product offering, the company can focus their attention on developing new solutions that cater to the diverse needs of contact lens wearers the world over.
With ACUVUE® OASYS with Transitions™ being discontinued, Johnson & Johnson is actively refining their ACUVUE® product portfolio and prioritising future innovations. While the company has not yet specified a replacement product, seeking guidance from your optometrist is strongly advised to explore alternative options that align with your individual preferences and prescription requirements.