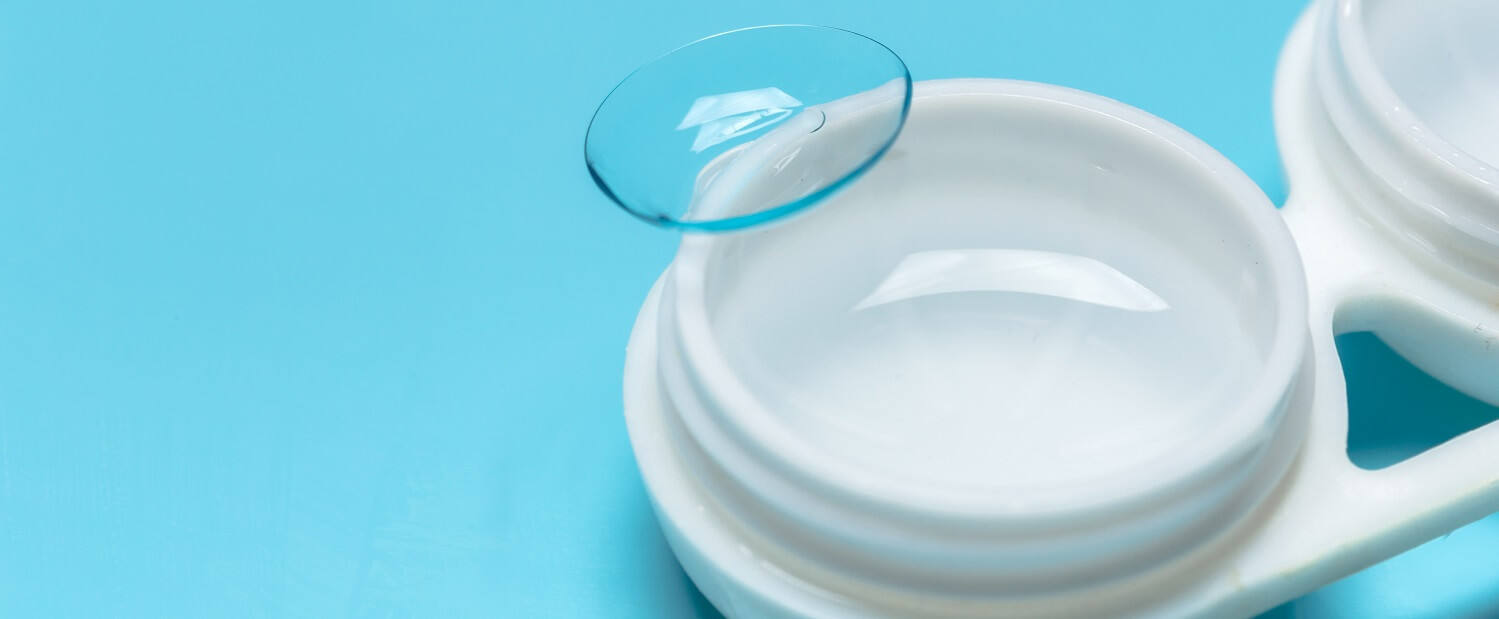 If you are already a contact lens user, then you would probably have a favourite brand. But if you are new to the concept, you might feel overwhelmed when you visit a website selling multiple contact lens brands. Understanding the basics needs thorough research so that the selection process becomes easy. However, care must be taken to ensure that you select the solution to rinse your lenses when you are not wearing them.
Factors to consider when selecting a contact lens brand:
The choice of the brand of contact lens should only be finalised after taking into account the following factors:
Duration of wear: The level of comfort that a brand provides is different for different durations. If you want to wear contact lenses only on weekends, you have to opt for a certain brand while if you want to wear them consistently, the brand will be different. Additionally, if you require overnight wear then you should opt for brands that manufacture the same.


Daily care required: If you are unwilling to take up the hassle of caring for your lenses daily, you should avoid brands that require you to do so. Brands selling 1-day lenses are better suited for the same.


Are bifocals required: In this instance, you have to opt for multifocal contact lenses so that you can do away with reading glasses. If you have presbyopia, you should opt for brands making multifocal contact lenses.


Cost of the lenses: Your budget is the ultimate determinant. Your goal should be to get the best brand that your budget permits.


Allergies or dry eyes: These tend to make lens wearing uncomfortable and hence whenever you wear contact lenses and feel the need to wipe your eyes, you should use eye lid wipes for extra hygiene.


Ultimately: Ensure you only wear the brand and type prescribed by your optometrist.




Top 5 contact lens brands available in NZ:
Based on the above points, the top brands manufacturing contact lenses currently are:
Acuvue: They are the top-selling brand and come highly recommended. They manufacture a diverse range of contact lenses and are ideal for catering to almost all needs.
Dailies: As the name suggests, they specialise in making daily contact lenses and contacts for people with astigmatism.


Air Optix: All of their contact lenses are known for their comfort and the ability to allow the easy flow of oxygen through them.
Biofinity: These contact lenses can be worn continuously for up to 7 days. They are also popular for their Toric lenses, multifocal near and distance lenses etc.


Soflens: These lenses are highly flexible and can be comfortable. The lenses are high-performance lenses and extremely safe for the eyes.



Conclusion
Choosing the contact lens brand requires time and good research. Once you finalise a brand and find the best contact lenses to be compatible with your eyes, you will find them to be extremely comfortable and easy to wear.